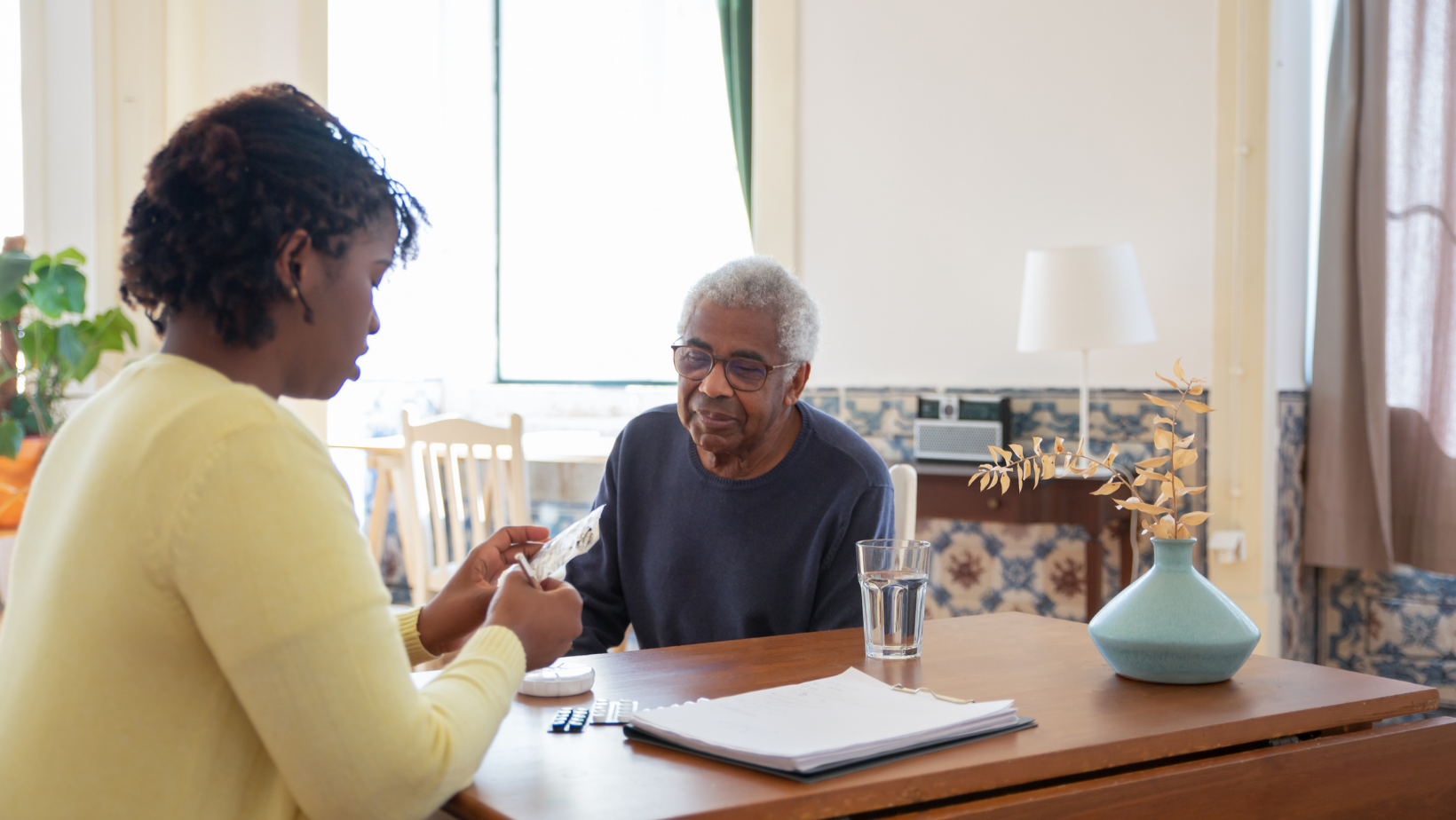 May 2021… Many Albertans face daily challenges associated with mental, physical or emotional health, and often combinations of all three. While the health care system and associated services do what they can to offer care on as many levels as possible, they are not designed to cover every aspect. To fill the gaps in coverage, unpaid family and friends – like you, or someone you know – are called upon; or more typically, thrust into the role of a caregiver.
The role can be tremendously fulfilling, as service to our fellows is our highest calling. However, it also comes with many challenges. In tending to care recipients – usually family members or friends – caregivers can endure high stress levels, are often overwhelmed with responsibilities, and struggle to find supportive services.
More than one in four Albertans – individuals of every age, gender, culture and background – currently caring for a loved one. Anyone who supports a person with any type of ailment can be considered a caregiver; the term is not limited to professional health care providers. Family caregiving may be as intensive as tending to a multiplicity of care recipient needs in the home, or as simple as driving a loved one to a doctor's appointment.
Over half of caregivers in Alberta caregivers are exhausted, anxious and lonely, because the responsibilities of caregiving involve significant physical, emotional and financial burdens. Caregivers need help, but don't always know where to turn for it.
Caregivers Alberta provides the guidance and supports Alberta caregivers require. Founded in 2001 by a grassroots group of caregivers, Caregivers Alberta has the necessary resources, support services, education and training to help caregivers. Our services cover a broad spectrum, because the needs of caregivers are many and diverse. We have caregiver support lines, Care Coaches who guide and support caregivers on a one-on-one basis, peer support groups where caregivers share their challenges, experiences and solutions, and an award-winning education program to empower and enable caregivers along their journeys called  COMPASS for the Caregiver.
Caregivers Alberta serves caregivers and healthcare professionals alike across the province, educating, guiding and continually working to improve programs, resources and supports to meet the evolving needs of caregivers. We are caregivers, too; we understand many of the difficulties and obstacles caregivers face, and we're here to help.
Caregivers Alberta also advocates for increased recognition for caregivers, including how they are perceived and valued in society. We champion and empower caregivers, and work to influence and strengthen policies around caregiving. Caregivers need not suffer in silence, nor have their vital contributions to the health care system ignored. Caregivers Alberta not only empowers caregivers to carry out their journey with confidence; we celebrate caregivers for the heroes and role models they are.
You can learn more about the Caregivers Alberta here.