Access to Care is a Worry in Alberta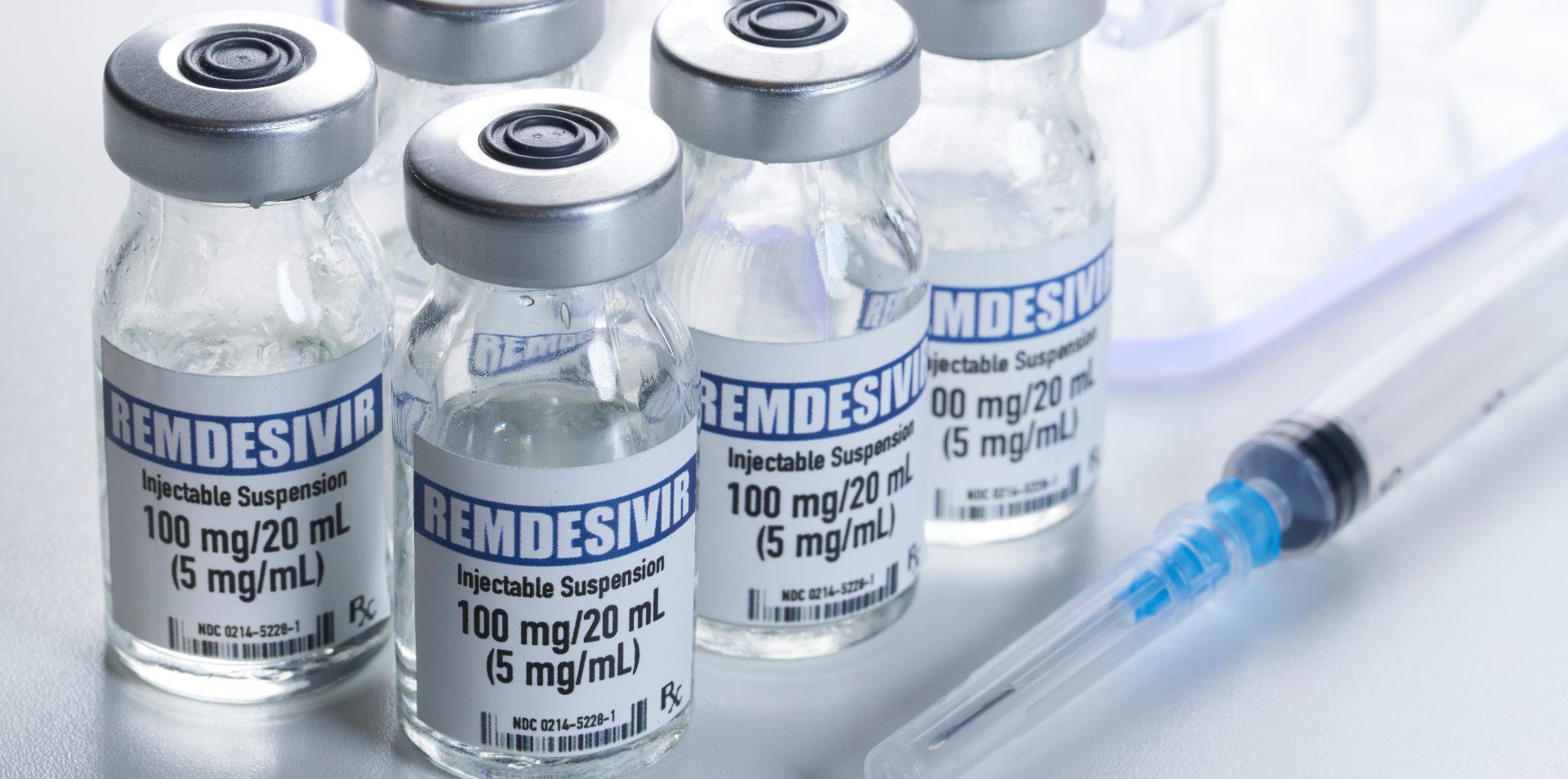 November 2020… There have been a number of media stories this fall that highlight issues Albertans have with accessing care in this province.
I'm not sure if you saw some media coverage back in October about restrictive use of COVID-19 treatment in Alberta (here). The medication is Remdesivir, a Health Canada approved treatment for COVID-19 patients with pneumonia once they require oxygen assistance. Alberta is the only province that is restricting use of this medication to patients who are part of a clinical trial, and then, access is randomized. I am sure the decision was made initially due to concerns about consistent access to medication, but they have now had three months of shipment from the federal purchase. In the article, AHS stated they will re-consider the use of Remdesivir in mid-Nov. and after CADTH produces recommendations. The CADTH report is out but AHS has not publicly stated any change in access to the treatment so I will write to them and request an update.
Another media story that surfaced this fall is about AHS's plans to change funding of outpatient medications (the Standardizing Access to Medications for Ambulatory Patients (STAMP)) program. There are a few different scenarios that could be at play with this move depending on what medications are impacted.  Either way, this may impact seniors the most if these medications are not immediately added to the public drug formulary (different from the AHS formulary). This has the potential to be a huge shift in funding and I will share any response from either AHS or AB Health with our members. You can see the media coverage here.
The last bit of media coverage that I will point out is a CBC report that the Government of Alberta is hiring a third party to conduct a review into why "caseloads of programs that serve disabled Albertans are increasing".  Project work is being done now and completed by Dec. 23 or it could be extended by three weeks.   According to the article, "the project will enhance understanding of the external and internal factors that are related to these increases and how government can better align policy, program design and delivery with these factors". The outcome of the project is to produce "practical and feasible recommendations to improve the financial sustainability of the programs." What is not clear is if this involves any public consultation. You can find the article here.
The Health Coalition of Alberta has followed up on each of these but have yet to have any response from Alberta Health Services. If you have any updates, please send them to us at director@healthcoalitionab.ca.