Alberta Announces Updates for Continuing Care and Palliative Care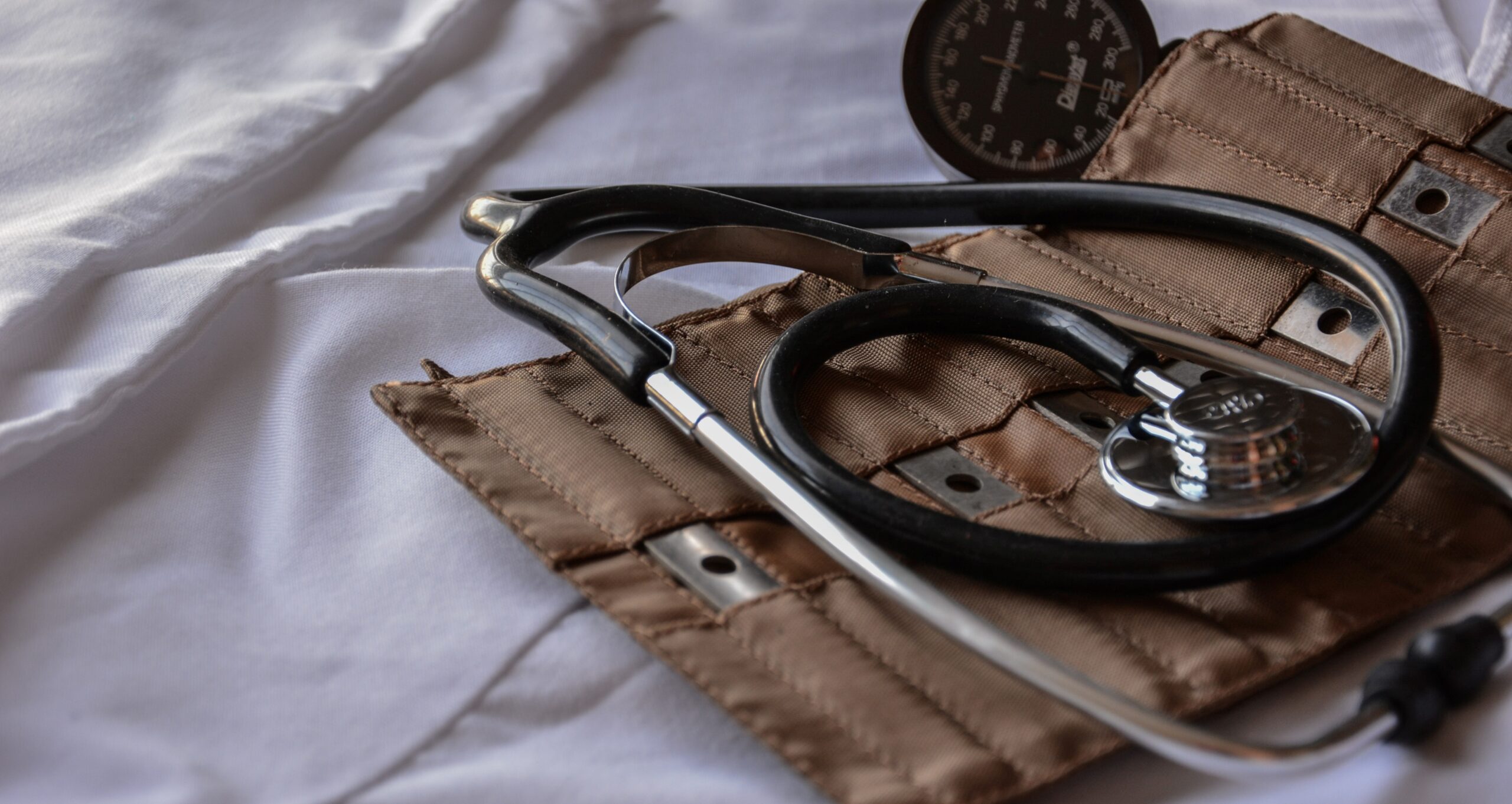 September 2020… There have been several funding announcements made by the Alberta Government as well as some updates on continuing care reviews.
Continuing Care Review News:
Earlier this year, the Alberta Government announced the creation of an expert committee to review the continuing care legislation and make recommendations. Minister Shandro also informed the Health Coalition of Alberta that he will be creating an expert panel to investigate continuing care in the province.
It looks like MLA Richard Gotfried is leading the new panel created by Minister Shandro but I have not been able to find out who the members are. They are reviewing facility-based continuing care and will only consider home care. However, there may be an opportunity for public consultation in October or November.
The legislation review might be internal now, with approaches made to select stakeholders only. The Health Coalition of Alberta has already met with MLA Gotfried and asked to be consulted on this issue. I will draft a proactive submission and members will be sending any suggestions for improvement.
Enhanced Palliative Care Support:
Congratulations to our member, the Alberta Hospice and Palliative Care Association (AHPCA), who received funding from the Alberta Government's $20 million palliative care announcement on Sept. 9.
The first phase provided a total of $6 million to AHPCA ($1 million) and Covenant Health Palliative Institute ($5 million) to raise awareness about end of life decisions and provide programs and services to rural and remote communities.
AHPCA will use the grant to "launch two new programs and expand a third program to support Albertans who are impacted by grief or life-limiting illness". You can find more details here.
$14 million of this commitment remains for distribution. The MLA lead, Dan Williams (from Peace River), is looking for input on other projects. If you are interested in applying for funding, I suggest you read the UCP platform here for guidance on their approach. They outlined four key elements, which seems to have a focus on programs and services that provide direct access to palliative and hospice care, including rural and remote communities:
Shift from hospital to community-based home and hospice care
Establish and implement palliative care education, training, and standards for health professionals
Develop effective caregiver supports for patients in their homes and communities
Raise awareness on palliative care and its accessibility
New Beds for Continuing Care:
Minister Shandro announced additional funding to support a new Expression of Interest (EOI) for continuing care spaces in under-served communities.
Minister Shandro said he expected this funding to provide hundreds of new beds. Exact numbers on new beds and staff will not be available until they receive applications. Phase II will follow once the EOIs are awarded. They will re-assess targeted communities to determine gaps and approach for building sites. You can learn more here.