Free Counselling Support for Albertans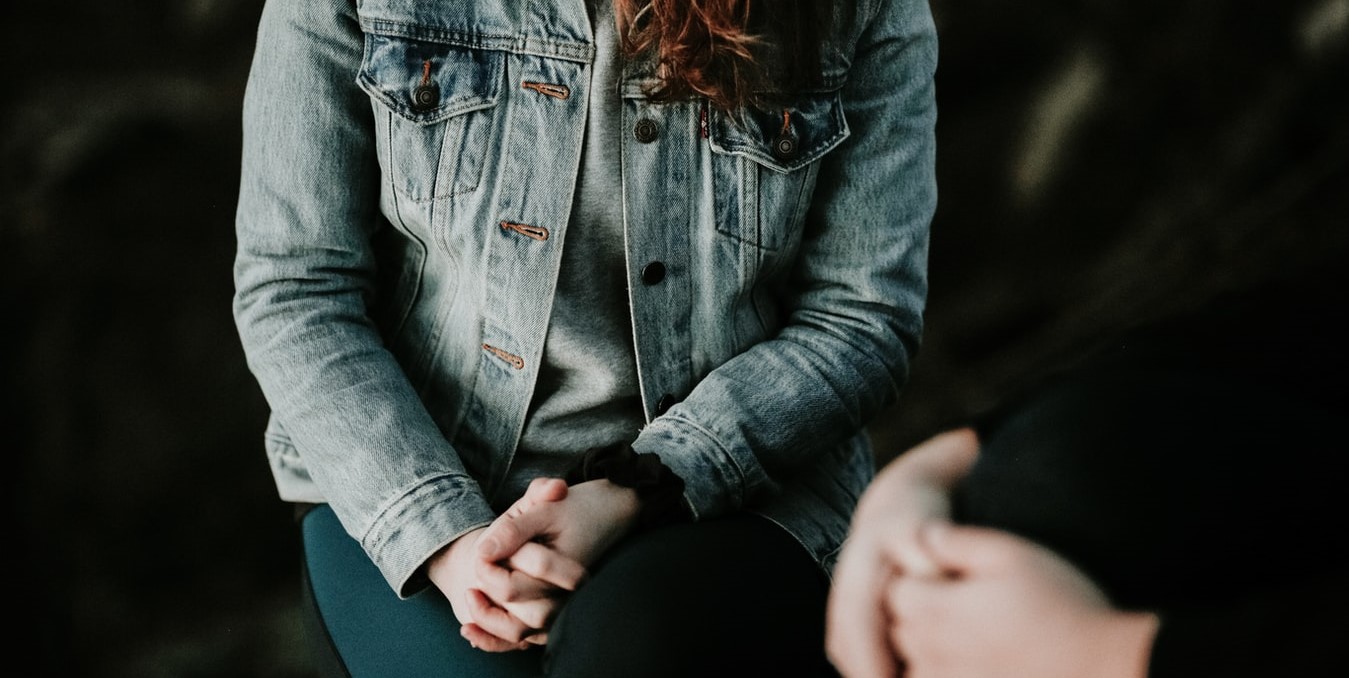 July 2020… Welcome to one of the Health Coalition of Alberta's newest members, the Psychologists' Association of Alberta (PAA). Their Disaster Response Network members are offering pro-bono help to Albertans who are experiencing distress due to the pandemic. They are providing 1-3 sessions for those in need. You can find out more details here or email PAA at paa@paa-ab.ca
Although so many of us are focused on providing support to Albertans during the pandemic, the Health Coalition's work continues in many different policy fronts. Some recent updates are below.
Alberta's Fair Deal Panel Report:
The Fair Deal panel report was recently released and did not include recommendations specific to national pharmacare. However, the government's news release stated this:
"Recommendation 18: Opt out of new federal cost-shared programs, subject to Alberta receiving full compensation.
Action: Alberta will seek to opt out of any federal programs that are inconsistent with Alberta's interests, and will seek full compensation from the federal government, as appropriate.
This will be Alberta's approach with respect to the proposed federal approach to pharmaceuticals."
The Report also says:
"In any federal-provincial negotiations on a proposed national pharmacare program, the panel urges Alberta to ensure that provincial responsibilities for the design and delivery of drug coverage are recognized. The panel also recommends that Alberta take the position that, like Québec, Alberta has the right to unconditionally opt out of any newly created national shared cost program, with full financial compensation."
The Health Coalition will continue to monitor and respond to any national pharmacare updates.
MAID Report:
The federal government released its first annual report on the status of Medical Assistance in Dying (MAID). It provides insight into the program as of 2019, so the impact of the pandemic has yet to be publicly available. Some key takeaways include:
The number of medically assisted deaths is growing with a 26% increase last year.
Men and women are equally requesting MAID with the average age being 75 years old.
Cancer (67.2%) was the most common medical condition of persons who received MAID, followed by respiratory (10.8%) and neurological (10.4%) conditions.
You can find the report here.
PMPRB:
Canada's Patented Medicine Prices Review Board (PMPRB) hosted a series of public webinars on the newest version of their Guidelines throughout June and July. Copies of the presentation materials are available here. The Health Coalition will submit another response to PMPRB capturing member concerns and unanswered questions. The submission deadline is July 20 and you can send comments online here.
We sent our last PMPRB submission to all Alberta MPs. This triggered exchange with Member of Parliament for Edmonton Riverbend Matt Jeneroux. As the Conservative Health Critic, he has been very engaged on the PMPRB file. He launched an online consultation that is open until Sept. 4.
Update: As of April 25, 2022, The Disaster Response Network is no longer active. Learn more here.