Access to Care Changes during the Pandemic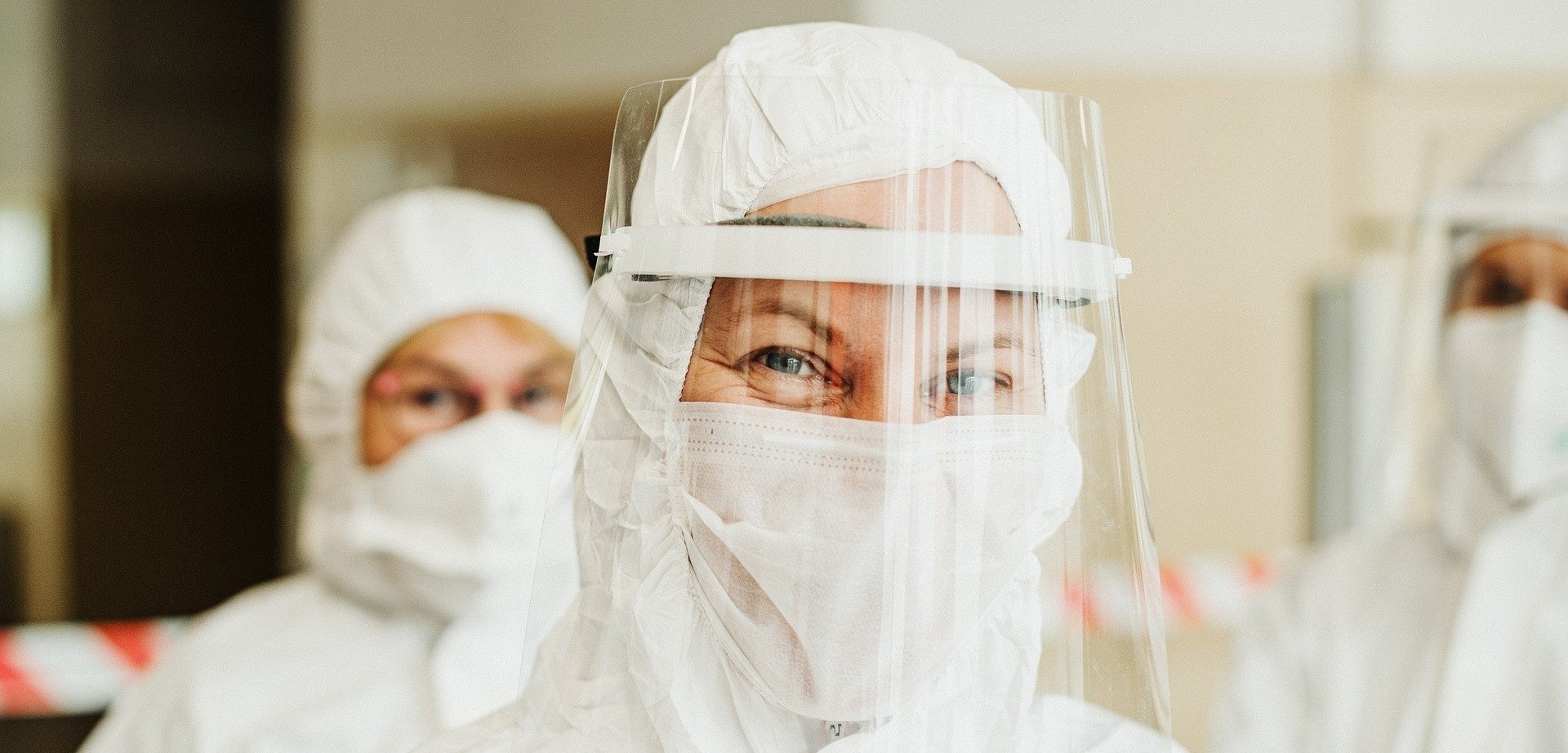 May 2020… Alberta's Re-Launch plan was announced last week. You can find guides to help small businesses maintain public orders here.  As Alberta moves towards opening up businesses, it is important to stay on top of changes to access to care.
Access to Care:
As of May 4, Alberta Health Services resumed some scheduled, non-urgent surgeries.  Healthcare professionals such as dental and other regulated health-care workers such as physiotherapists, speech language pathologists, respiratory therapists, audiologists, social workers, occupational therapists, dietitians, chiropractors, optometry were also allowed to resume services this week.  However, they must follow approved guidelines set by their professional colleges.  The Alberta government is taking a staggered approach to providing guidance to these Colleges and, as a result, openings will be staggered as well.
In the meantime, it is important to remember that regular medical concerns do not take a break during this health crisis. This is a major concern for patients with chronic conditions as well as new or developing medical concerns.  In speaking with a family physician this morning, I was told he is only seeing about 30-40% of patients during this pandemic and expressed his concerns about ongoing health issues that are not being treated.  Patients have more methods than ever before to meet with their healthcare providers including telephone consults, virtual appointments and clinic visits.  As mentioned previously, access to biologics and biosimilars clinics continues on as well as retinal eye injections via the RAPID program.
Continuing Care Orders:
Since my last update, I have confirmed that a ministerial order was signed to establish orders to support the one site/employee provision by the Chief Medical Officer in April.  This was challenged by the United Nurses of Alberta but was resolved with the ministerial order on April 24.  However, one change is the is no deadline in the order.  Alberta Health has stated that 95% of sites have implemented the 1 site/employee rule and are working with others to ensure it is put in place as soon as possible.
Another announcement last week was that a designated family member and a guest will be able to have outdoor visits with family members residing in continuing care sites.  Immediate feedback indicated operators did not have the resources to facilitate this move and so the Chief Medical Officer has asked Albertans to have patience while this is put in place.  No timelines have been announced since.
Finally, this week it was announced that the Alberta government has modified regulations to allow Nurse Practitioners to provide expanded care in nursing homes.  They can now act as a primary care provider, prescribe medications, admit and assess residents, etc.  It is important to note, that like the order to ensure 1 site/employee, this has a deadline or will end once the public health emergency is reduced.
Rehab Advice Line:
A new Rehabilitation Advice Line has been launched by Alberta Health Services, in partnership with Allied Health Professional Practice & Education, Allied Health Zone Operations, the Neurosciences, Rehabilitation & Vision Strategic Clinical Network (SCN), the Bone and Joint SCN, and Health Link.  The number is 1-833-379-0563 and is open every day from 10 a.m. to 6 p.m. to Albertans over the age of 18 who:
Have existing disabilities related to neurological conditions (e.g.: Parkinson's, Spinal Cord Injury, MS, Brain Injury, Stroke)
Have existing health conditions that affect muscles, bones, and joints – including those awaiting or recovering from surgery
Are recovering from COVID-19
This Alberta-only line will be answered by Allied Health clinicians who will provide information about exercises to help with physical concerns, rehab services that are open for in-person or virtual visits, Community-based organizations that can provide assistance and strategies to help with day-to-day activities.