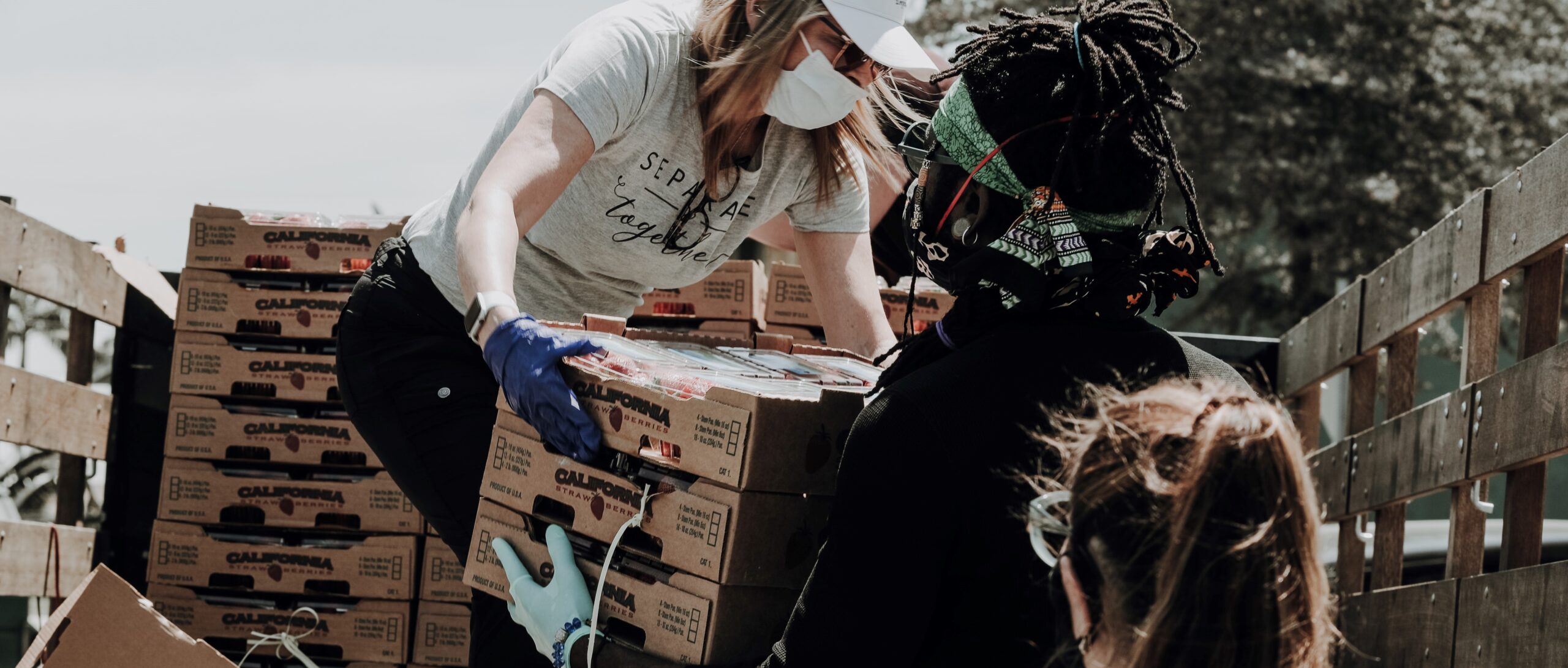 March 2020… I hope this message finds you healthy and coping with our COVID-19 pandemic. The most complete source of COVID-19 updates can be found on the Alberta Government website here.  However, if you need help finding information about the pandemic or help for charities and non-profits please feel free to contact me.
Civil Society Fund
Last week, Premier Kenney announced the creation of a $60 million civil society fund to help with pandemic relief efforts undertaken by Alberta charities and non-profits.  The Alberta Government now says "this funding will be provided immediately and will support social services in enabling social distancing, as well as supports and services for at-risk seniors and families facing homelessness, poverty and social isolation".  Information about this fund, how to apply, timelines, etc. is now available on the Family and Community Services website here.
FYI, CBC has posted an interview stating half of the fund will be administered by Family and Community Support Services (FCSS) and it is expected that $25 million will support homeless populations and $5 million will be allocated to women's shelters.  It doesn't detail what will be done with the other half of the fund.  I will follow up again on this one but if you have any details to share, please contact me.
New Premiers Council
Premier Kenney also announced the newly established Premiers Council on Charities and Civil Society (FYI, civil society includes non-profit, charitable and voluntary groups, as well as social enterprises).  Its purpose is to "strengthen community organizations working to address social challenges" and will "advise government on how to best support civil society organizations working on social issues" by "finding out what the sector needs, current challenges and how best to collaborate".  Key responsibilities include: consulting organizations about how government can help build capacity to address social issues; advising government on how to support social enterprises (for-profit ventures dedicated to social good); and developing a framework for government's partnership with civil society. Its first task is to provide advice to government on civil society's response to COVID-19.  You can find out more about the Council and its members here.
If you really want to dig into this, Dr. Alina Turner at the University of Calgary published a good summary of the impact, role and future of civil society in Alberta.  Her summary contains some interesting statistics.  You can read it here.
I did connect with the Council's secretariat but was given limited information.  The Council has had at least one meeting with Premier Kenney and Minister of Community and Social Services, Rajan Sawhney.  But I was told there is not a schedule for future meetings at this time and the Council is available to Government as needed.  There are a number of outstanding questions about this Council so I will continue to pin down details and update you.