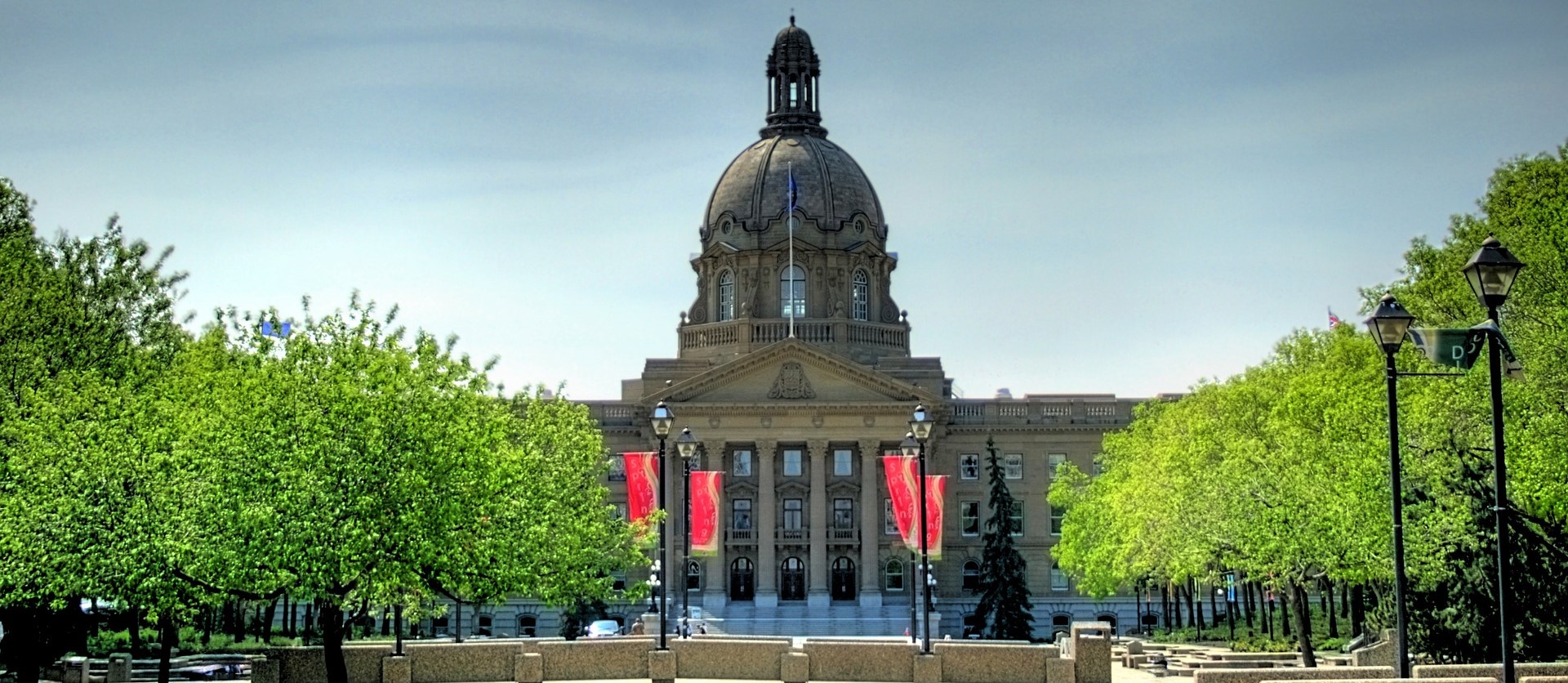 Dec. 2019…I'm sure I am not alone in finding it was a challenge to stay on top of all the Government changes during the Fall session of the Legislature.  Here are just a few of the issues that impact the Health Coalition of Alberta's members.
Biosimilars Initiative Expansion:
The program expansion may be announced this week.   This is expected to be a complex policy that will ensure naïve patients are prescribed a biosimilar first and may tier treatment choices to limit this prescription to only biosimilars.  There is also an expectation that existing patients who are prescribed an originator biologic will be moved to a biosimilar.  We have asked for many components to this program expansion to protect patient and healthcare provider choice of molecule while providing the diverse healthcare management options offered by the introduction of biosimilars.
Seniors Advocate:
Funding for this position was cut this Fall and the current Advocate will end her function this month.  In 2020, the role will fall under the Health Advocate despite the fact that only 28% of calls to the Seniors Advocate were about health issues.
Seniors Drug Plan Dependents:
The budget included the elimination of non-seniors' dependants and spousal coverage on the Alberta Seniors Drug Benefit Program.  In Alberta, we have publicly funded drug plans for all citizens so patients can apply to the Non-Group Plan, as an example, if this change impacts them.  Although the formulary and deductibles are the same as the Seniors plan, this does have a premium attached for subscribers. 
Seniors Drug Plan Income Testing:
This was also flagged as a program change to be explored in 2020.  This will likely begin early in the new year with a goal to launch changes by July.  I have been told they are looking at requiring more wealthy seniors to pay a higher deductible or premium and that Alberta Health will work with the Ministry of Seniors and Housing, as they already have a means testing methodology in place.
Surgical Wait Times:
Min. Shandro just announced he will launch the Alberta Surgical Wait-Times Initiative to provide up to 80,000 more surgeries over the next four years.  They will achieve this by expanding contracts with non-hospital surgical facilities so that low-risk surgeries are done in the community and hospitals are freed up to focus on complex surgeries. In essence, this is private delivery of publicly funded care.  Of note, it was announced that this initiative will be funded through savings found from the AHS review and that more details will be included in the spring budget.
Please let me know if you have any questions or feedback.