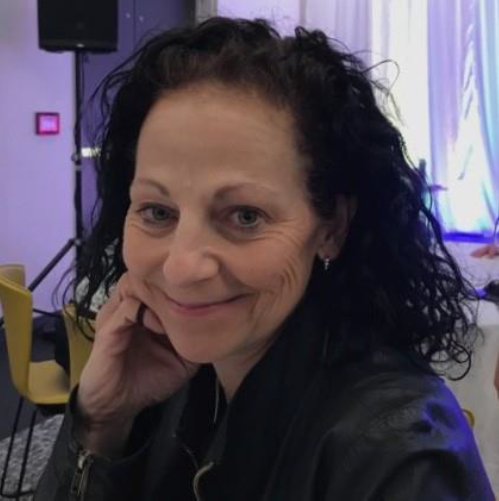 Joanne Wall
Vice-President
Joanne has always been interested in physical activity and in health and wellness (both physical and mental). After graduating from the University of Calgary (Kinesiology) and completing MSc course work at the University of British Columbia, she spent a number of years working at post secondary institutions in Alberta and BC. Joanne moved to the private sector and worked in various roles in the pharmaceutical industry. Through this, she gained experience and worked with health care professionals in many therapeutic areas including neuroscience, endocrinology and cardiology.
This work as well as being a caregiver to parents with chronic illness and having friends with rare disease has allowed her to have a great understanding of the needs of patients. She is motivated to find solutions that benefit the patient and their families and the health care teams that are so important to them. She is also motivated to improve navigation through what can often be a complex health care system.
Joanne has raised money for Diabetes Canada and the Mito Foundation of Canada via various running events throughout the years.